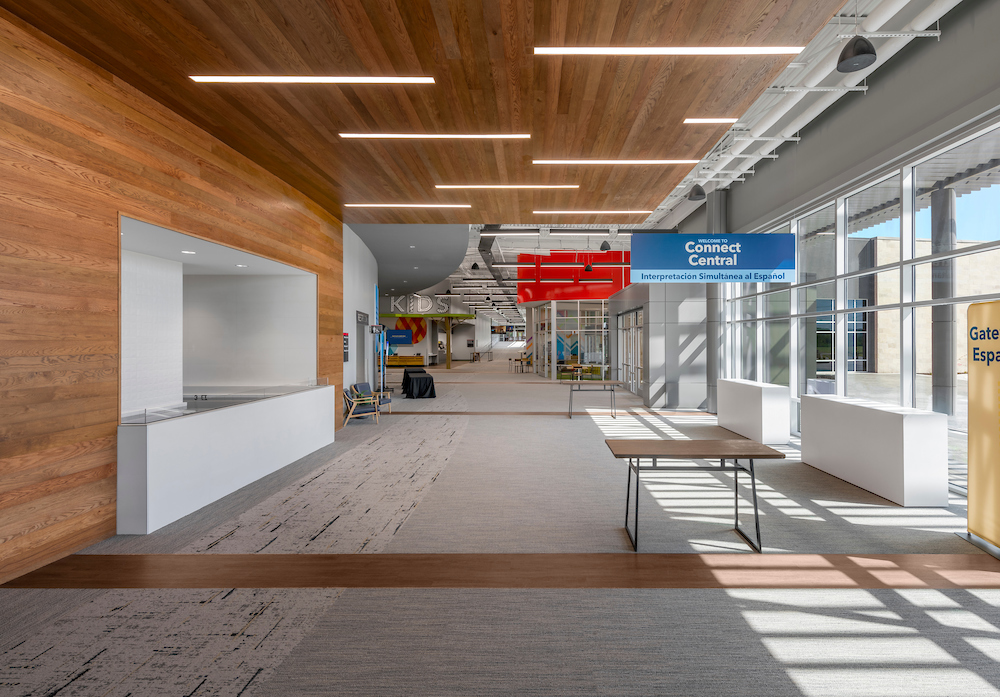 Whatever It Takes
We will go over & beyond. We do whatever it takes to ensure 100% customer satisfaction through our services.
Featured Project
Gateway Church Frisco
Building Relationships
Lasco is a leader in the drywall, acoustics, plaster and stone industries. By building a team of great people, we have been serving our customers for over 30 years.
Featured Project
Methodist Midlothian Medical Center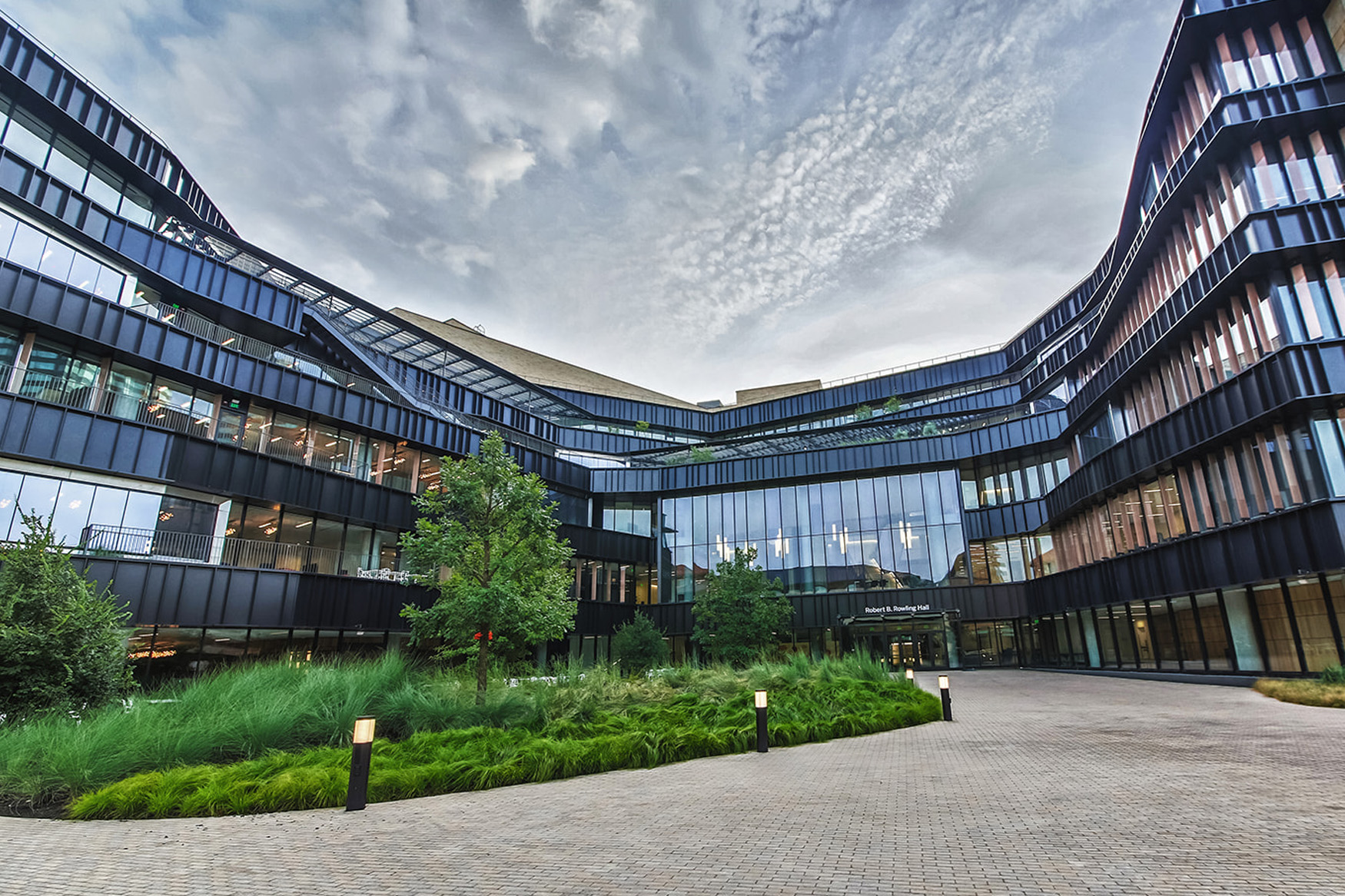 Satisfy. Gratify. And Amplify
Lasco strives to be the best company for both its Team Members and Customers.
Featured Project
UT Rowling Hall
Lasco is a unified team of people focused on a common goal – to be the best contractor in America in the eyes of our employees and customers.
Our Purpose Is Customer Satisfaction
We will go above and beyond – doing whatever it takes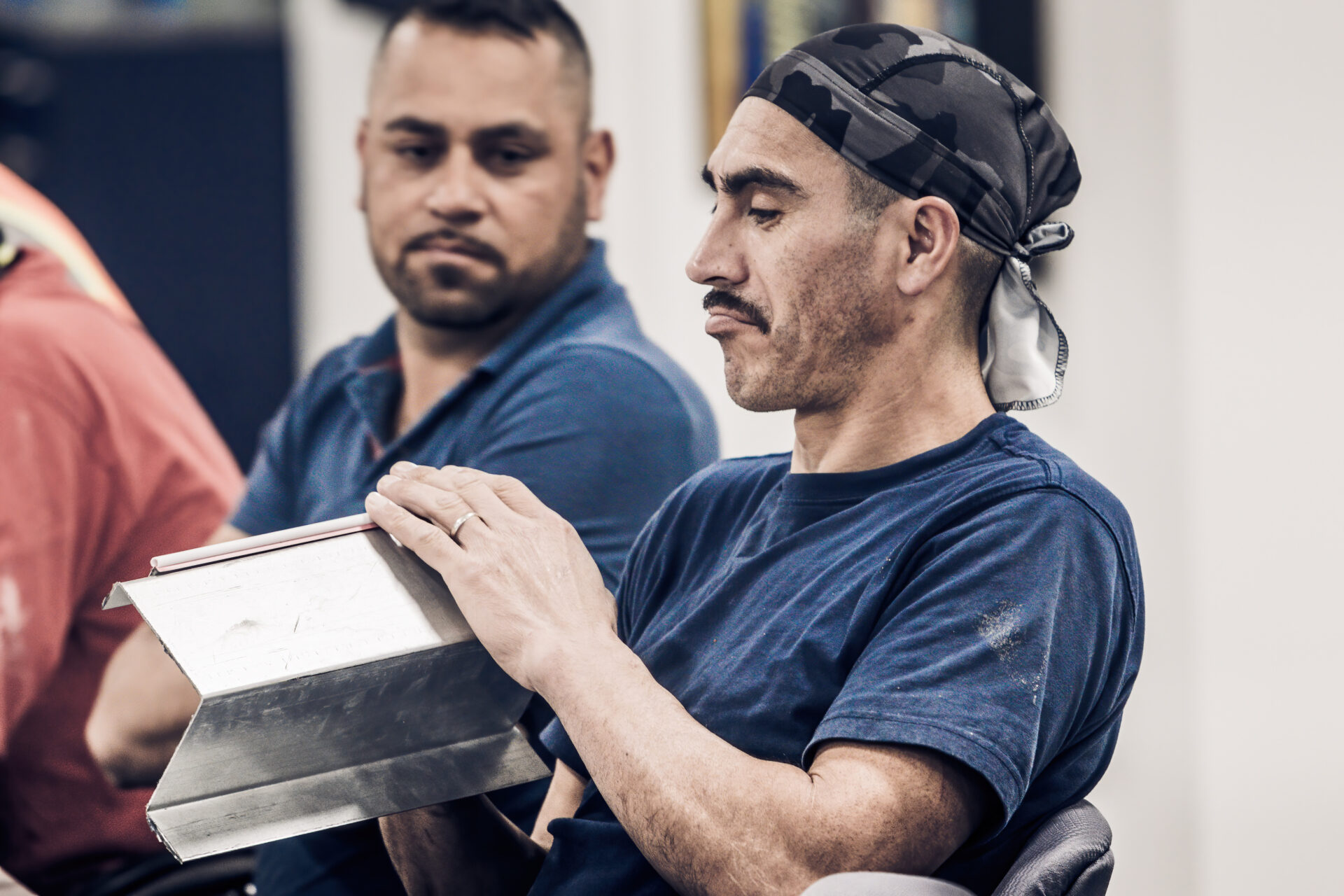 Great People
Humble, Hungry, And Willing To Sacrifice For Others